07 Feb 2014 /

Owen Ellis' new office location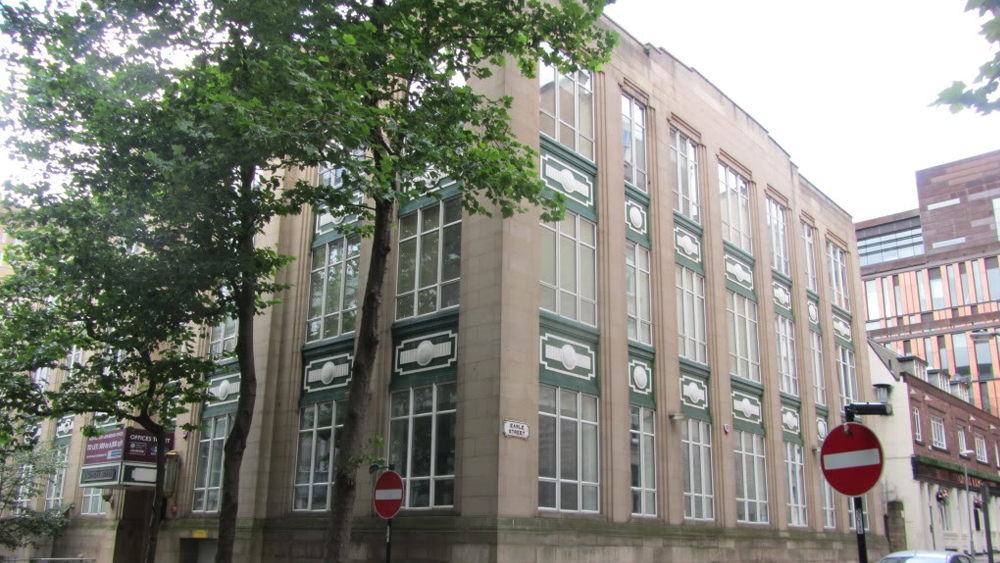 We are delighted with our move back to the heart of Liverpool's Business District, it is difficult to believe but a year has now gone by. If you have not had the chance to visit us so far we would be delighted to welcome you to Stanley Hall.
It's been a busy 12 months with appointments across many sectors, and in particular involving Conservation and Restoration Works. We continue to enjoy success in the Transport sector as well with projects throughout the country. Current clients include First Capital Connect, Abellio/Greater Anglia, Merseyrail and Northern Rail. We also have projects at varying stages of development in the Medical, Social Housing, Commercial and Leisure sectors and looking forward to commencing on site with the major redevelopment of Greenbank Hall, Chester, Social Housing for LHT in Clitheroe and MYA's new Sports Changing & Community Facility in Liverpool.
Our team has recently been strengthened with the appointment of another experienced Architect, John Kelshaw. We hope you find this update of interest, if you require any further information please contact Chris McGrory on 0151 227 1555 or cmcgrory@owenellis.co.uk